At the moment, Sanshinkai Aikido Utrecht does not yet offer children's aikido for children up to the age of fourteen. We have plans for this, but will not start this until the 2023–2024 school year. In the meantime, we recommend children's aikido at Aikido Vereniging Domstad, Aikido Utrecht and Aikido Leidscherijn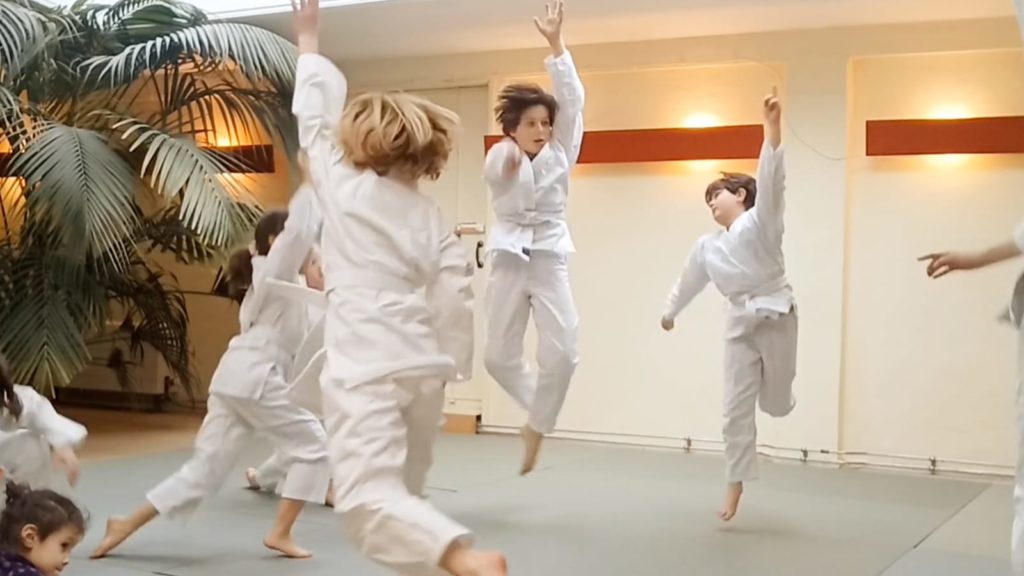 Depending on what you are looking for for your child, we can also draw your attention to other offers.
To help children develop more self-confidence and social skills, Rock and Water training courses are recommended. There is a reasonable range of courses for this in Utrecht.
If you think your child needs more physical activity, take a look at judo in Utrecht. This is a good and playful introduction to martial arts for children and helps with mental and physical development.
If you are fourteen years old or older, you are welcome to come and train with us. When there are enough youth members, we will set up a special training for teens and young adults. You are welcome to take two free trial lessons with us. If you are under eighteen, you need permission from your parent(s), caretaker(s) or guardian.